Providing Emergency Training and Consulting Solutions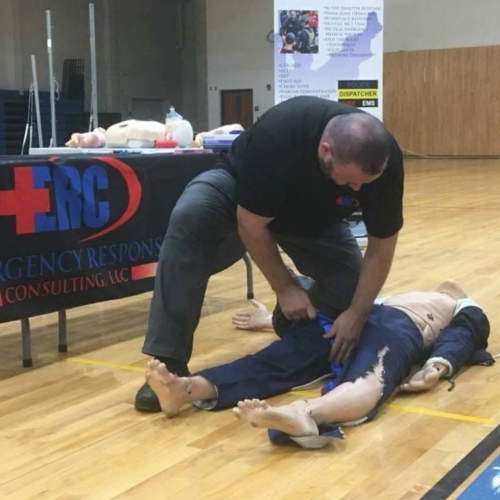 We offer education and training services for a number of emergency situations.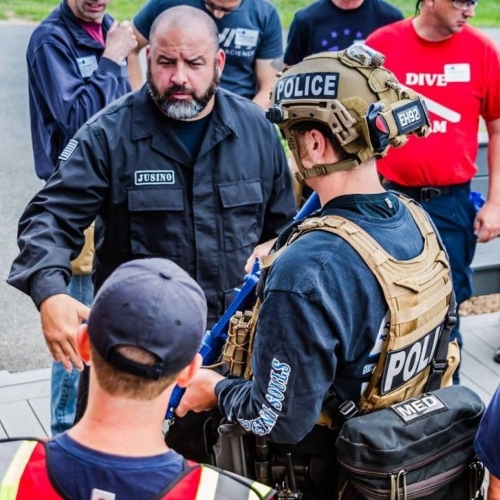 All employees regardless of industry have a role in safety and response.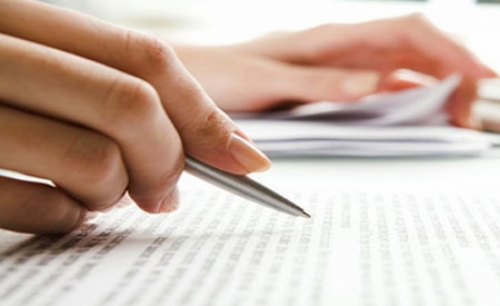 The grant staff at ERC is proud to introduce the following process to streamline your efforts in being awarded your grants based on your needs.
Society has changed, situational awareness and preparation need to be a priority for every individual and business, both public and private regardless of size.
Emergency Response Consulting knows that being prepared is the key to reducing the negative, sometimes deadly consequences of both natural and man-made disasters.
Our mission is to provide the most cost-effective training and consulting available without jeopardizing quality. Whether you choose to utilize one of our services or allow us to customize an integrated solution from several of our divisions, ERC is the answer for all your needs.
Our committed team of emergency management professionals are here to provide customized solutions that meet your individual and departmental needs all while integrating your emergency response plans with the emergency response agencies in your community.
An individual organizational plan is the beginning, but not the solution. Our no ego or attitude approach to emergency preparedness allows for integration across all borders. Interoperability is the key to success and remains the basis of all training, education and consulting services from Emergency Response Consulting.
News & Announcements
Posted: 12/02/2017
Photo journal of an active shooter drill we were contracted to perform.
Posted: 11/15/2017
Coverage of our Active Shooter Response Drill
Posted: 05/26/2017
AFG Regional Grant Award Announcement: ERC is proud to announce that they have received notification that the 2016 Regional Assistance to Firefighters Grant has been awarded to the City of North Adams. This grant, in the amount of $452,900 will benefit the fire...
Contacting Us
Emergency Response Consulting
Phone: (413) 822-8669